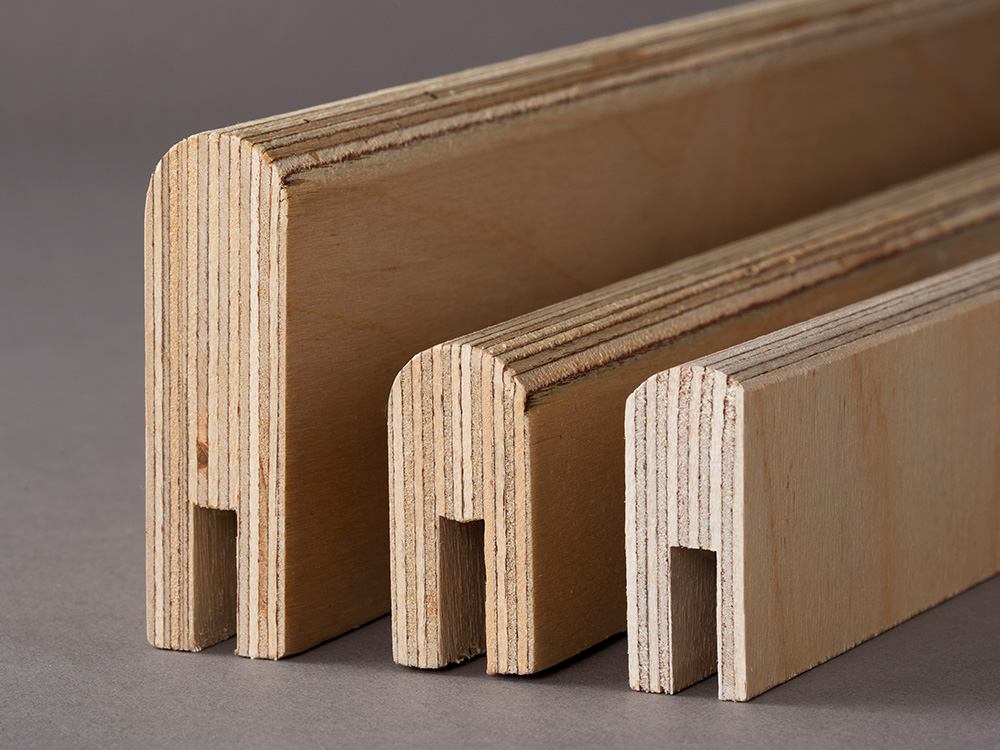 Versatility
We are regularly convinced that Baltic birch plywood of general application as the material is ideally suited for any product that is to be durable, easy to handle, have a beautiful texture and look 100% environmentally friendly. For example, birch plywood is increasingly used in the decoration of stores, audio speaker manufacturing and designer food packaging.
Application:
Children's furniture;
Flooring under parquet;
Plywood for shelves;
Shelves in the shops;
Audio speakers;
Scaffolding;
Racks;
Crates and packaging;
Formwork;
Carpentry;
Basis for digital printing.