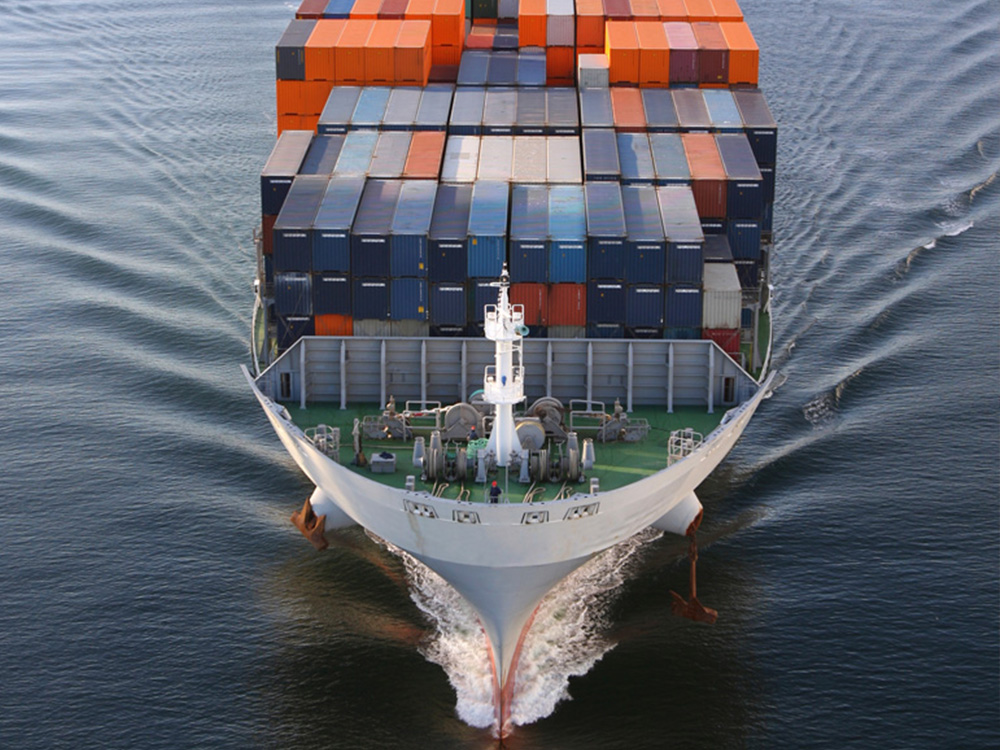 QUALITY VERIFIED BY TIME
High quality and first-class performance of our birch plywood ensure its effective application as a finishing material, in construction, manufacture of furniture, parquet, top dies and more.
High-grade birch plywood
PG Wood offers high-grade birch plywood at low prices!
Plywood by PG Wood means:
100% hardwood plywood – the best performance;
Accuracy and compliance with sizes – easy to use and transport;
Uniformity of texture – aesthetic appearance;
High strength and density of material – a wide range of applications;
Ease of processing – ease of operation and application;
Eco-friendly adhesive connecting plywood layers – plywood for use in residential interiors and furniture;
Special UV coating and water-repellent properties – the material is not damaged by exposure to the sun and is used for facade work.
Baltic birch plywood – there is a choice!
Baltic birch plywood is a great material that is used in interior decoration, construction, manufacture of furniture, parquet and top dies.
High-precision birch plywood by PG Wood comes with the following characteristics:
Sheet plywood 1525 × 1525 mm.
Sheet plywood 2500 × 1250 mm.
Sheet plywood 2440 × 1220 mm.
Sheets thickness – 3 mm to 40 mm. Customized thickness on special order is available.
Versions – interior/facade.
Moisture content – not more than 10%.
Density 680- 700 kg/m³.
Certificates — CARB II, ULEF.