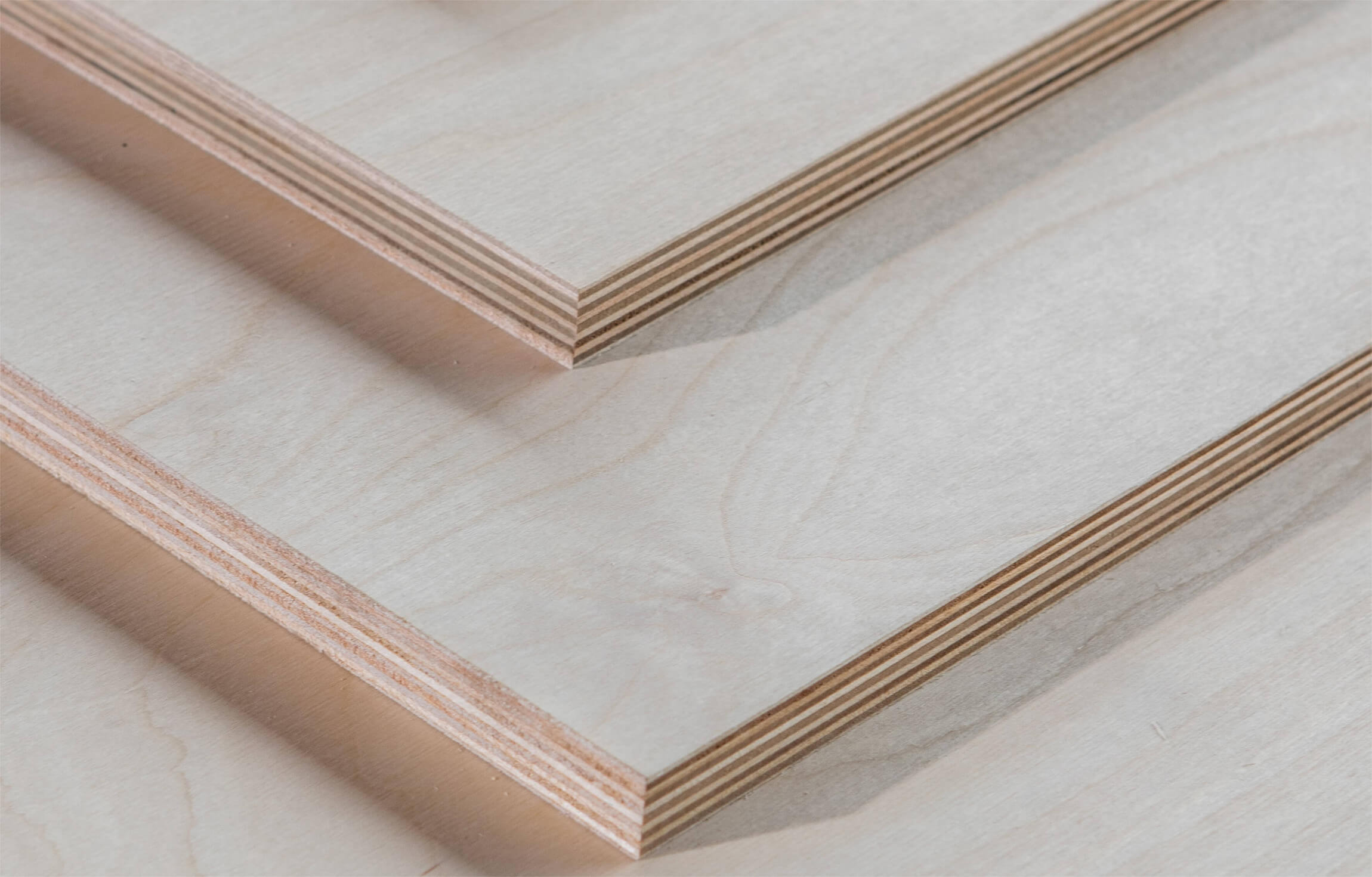 Birch plywood of higher grades without knots and visible defects is actively used in the manufacture of parts for particle board furniture: shelves, cabinets, drawers, etc.
For the production of the rear walls of cabinets and drawer bottoms, sofa carcasses and bedsteads, particle board furniture elements and children's furniture the high-quality graded plywood with simpler characteristics is used.
We invite the furniture producers to cooperate on the most favorable conditions of the price ratio and payment terms.
On the stock there is always both high-class plywood, used for the production of visible structural elements, and furniture plywood of CP and C grades, which can be used for the production of parts that are not visible or covered with cloth.
Technical characteristics:
Formats: 1525х1525, 1830х1525, 2500х1250.
Grades: B/B plywood (premium), B/BB plywood, BB/BB plywood, BB/CP plywood.
Thickness: 3,4,5,6,9,12,15,18,21,24 mm.
Glue type: urea-formaldehyde glue, MR, transparent.
Certificates: CARB II; CE
Delivery time – depending on availability on the stock