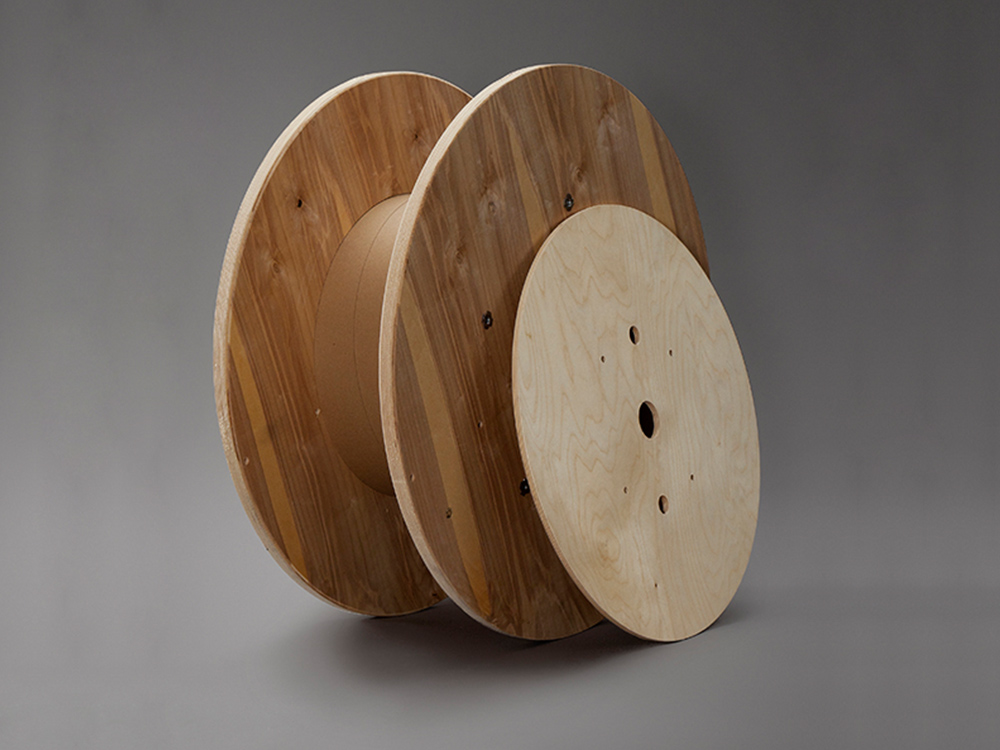 Flanges of your cable reels need strength, high fiber density and durability. Our plywood is 100% birch wood, which greatly increases the life of your reels compared to using softwood plywood or pine veneer. High density of birch plywood extends the shelf life of cable reels and protects plywood flanges from chips and wire jams.
Work with customers:
PG Wood tries to work in close contact with both the customers and the manufacturers of flanges for cable reels, providing an ideal interrelation and accurate transmission of information. We guarantee to deliver exactly what you need. If you have not decided definitively what kind of plywood is required for your reels – we will without any problems give you a few options to choose from.
The production plant, PG Wood and end user work on the basis of the same technical specifications. After approval of samples by the end user, the full-scale production is started. We will deliver your flanges in crates on pallets that will be easy to load and unload, which will eliminate the chance of damage during transport.